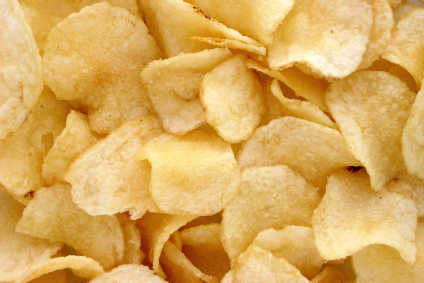 Reports in the US media suggest that Indiana-based potato chip maker Seyfert's is to close after 85 years in business.
The Fort Wayne company – which claims to be the only US manufacturer of potato chips that grows its own potatoes – has reportedly told its employees that it will cease operations with the chip, pretzel and cheese puff producer saying it is no longer profitable.
Seyfert's, founded in 1934, was acquired by Borden Inc. in 1982 and sold on to Heath Acquisition Corp. in 1994. Pennsylvania-based Troyer Farms bought Seyfert's in 2001.
WPTA-TV reports alternatives to closing – including a sale of the business – were explored, but not possible.
Troyer Farms also produces snacks under its own brand name and for private labels, as well as Dan-Dee and Seyfert's.
Based in Waterford, Pennsylvania, it is owned and operated by the Troyer family. The family owns nearly 2,500 acres with 900 acres dedicated to growing potatoes.
just-food has asked Troyer Farms for confirmation of Seyfert's closure.