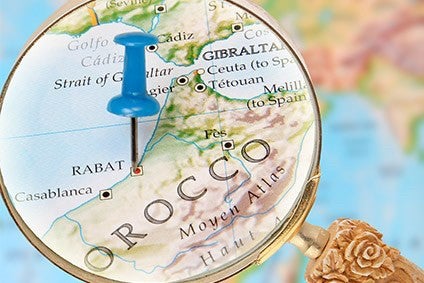 Morocco has agreed to accept imports of US poultry products for the first time.
The news was announced by US Trade Representative Robert Lighthizer and US Secretary of Agriculture Sonny Perdue.
Initial shipments have been estimated at US$10m with additional growth likely over time.
Lighthizer said: "This new access to the Moroccan market is an important step in ensuring that American farmers and ranchers can continue to expand their exports.
"Opening new markets for American poultry and other agricultural products is a top priority. I am convinced that when the Moroccan people get a taste of US poultry, they're going to want more of it."
Morocco had prohibited imports of US on food safety grounds despite a free trade agreement between the two countries. American officials worked with the Moroccan government to provide assurances on the safety of US poultry.
Morocco's agriculture and fisheries ministry said the deal covered frozen poultry products and permitted shipments of 8,958 tonnes in 2018, describing this as equivalent to 1.3% of Morocco's poultry product consumption.
The United States is the world's second-largest poultry exporter after Brazil, with global sales of poultry meat and products of $4.3bn last year.