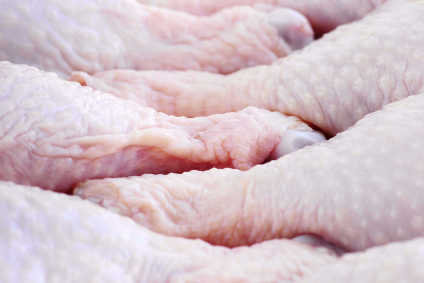 US poultry business Simmons Foods is to invest US$300m in a new facility, creating 1,500 new jobs.
The new development – which is expected to come on-stream in 2019 – will be built between Decatur and Gentry in Benton County, Arkansas.
Simmons says the development will create new jobs but, additionally, some 800 employees at the firm's existing Decatur plant will move across to the new facility, taking the company's total workforce up to 2,300.
The new plant will produce fresh and frozen chicken products for both retail and restaurant customers. It is estimated it will be able to produce more than 850m pounds of poultry meat annually.
Todd Simmons, CEO of the family-owned and operated business, said: "This project positions us to continue meeting our customers' needs."
Governor Asa Hutchinson, who attended the announcement, said: "This is the biggest job announcement that I've ever seen in the poultry industry, it's the biggest jobs announcement that I've seen since I've been governor, and it is the biggest jobs announcement in my memory here in Arkansas."