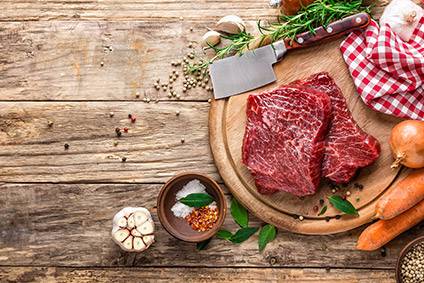 US private-equity company Wynnchurch Capital has acquired local meat processing business Stampede Meat for an undisclosed sum.
Founded in 1995, Illinois-based Stampede specialises in the production of prepared, marinated and cooked protein products for channels including retail and foodservice.
"We are very pleased that Wynnchurch Capital along with management have invested in this business," said Stampede CEO Brock Furlong. "We have a shared vision for investment in the business that will allow us to continue to expand our focus on being the supplier of choice for our customers and the employer of choice for our people."
Wynnchurch managing director Neel Mayenkar added: "Wynnchurch seeks to invest in customer-focused businesses that recognize their success is driven by meeting or exceeding their customers' needs. Stampede embraces this philosophy, offering highly-customised, collaborative solutions to customers."
At the time of writing, Stampede Meat and Wynnchurch had not responded to requests for further comment.
Companies listed on the Wynnchurch website as being part of the private-equity firm's portfolio include businesses in sectors such as engineering, building materials and aerospace.