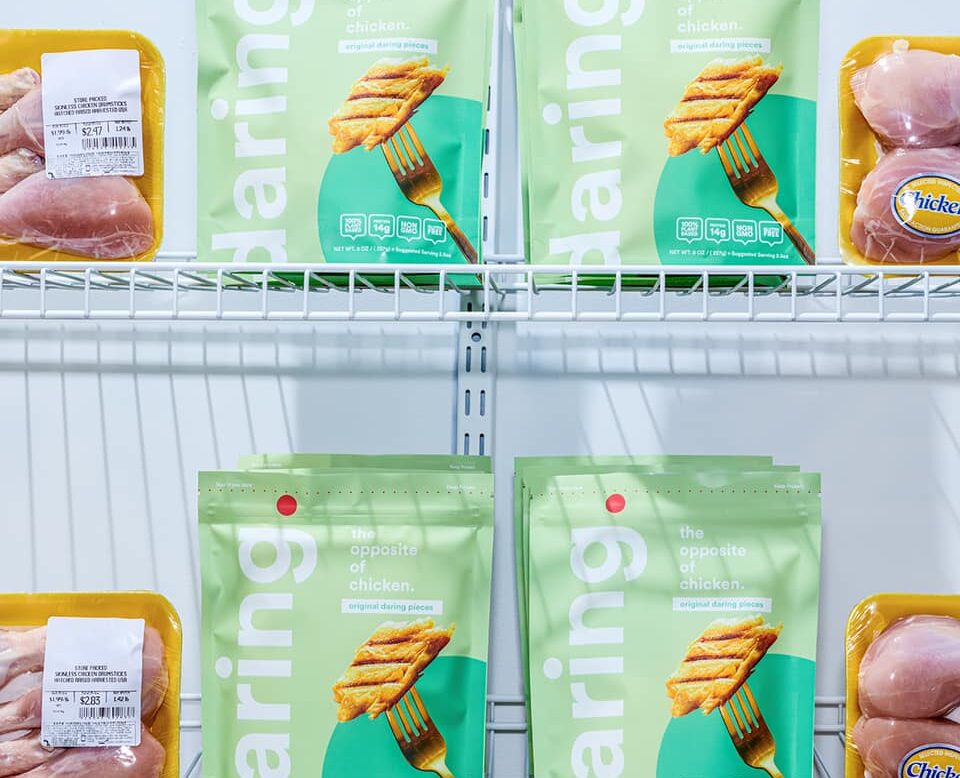 Daring Foods, set up in 2018, wants to "dramatically scale" its growth in the retail sector, where, in the US, its customers include Kroger and Costco.
Founded in the Scottish city of Glasgow by former corporate banker Eliott Kessas and entrepreneur Ross Mackay, Daring Foods launched into the US last year. Its products include chicken-free burgers which it claims are the first to be made with just five non-GMO ingredients.
"This past year has been transformative for us, from launching new products and growing our presence in retail and foodservice to expanding our market share," Mackay said.
Daring Foods plans to use the funding, from a round led by US investment firm D1 Capital Partners, "dramatically scale its rapid retail and foodservice growth", it said in a statement. The company said it has added more than 1,000 retail outlets to its distribution since its Series A round last October. It did not disclose how many stores stock its products, nor its annual sales.
Rapper Jay-Z's entertainment company, Roc Nation, is an investor in Oatly, the Sweden plant-based dairy business set for a stock-exchange listing.
Another rap artist, Snoop Dogg, has backed Outstanding Foods, a plant-based snacks business in California.