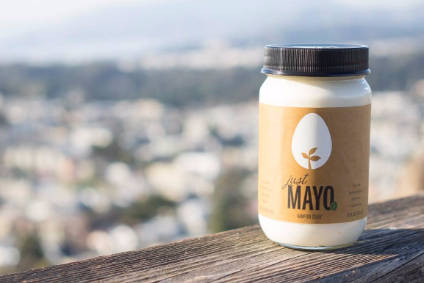 US regulators have ended their investigations into Hampton Creek's purchases of its own Just Mayo products.
The Securities and Exchange Commission and the US Department of Justice were looking into Hampton Creek's move to buy batches of the egg-free condiment from stores in the country.
Last August, Bloomberg reported the SEC was looking into the practice and weighing up whether Hampton Creek recognised revenue from the purchases properly.
The newswire had earlier claimed Hampton Creek used employees to support an undercover operation to buy hundreds of jars of flagship product Just Mayo while investors were sought to buy equity in the fledgling firm.
According to Bloomberg, Hampton Creek bosses "quietly launched a campaign to purchase mass quantities of Just Mayo from stores, according to five former workers and more than 250 receipts, expense reports, cash advances and e-mails reviewed by Bloomberg".
However, Hampton Creek founder and CEO Josh Tetrick rejected the accusations and insisted the company had only sought to improve its quality control and quality assurance procedures, which he said was common practice for any start-up.
This week, it has emerged the SEC and DoJ have closed their investigations into the matter.