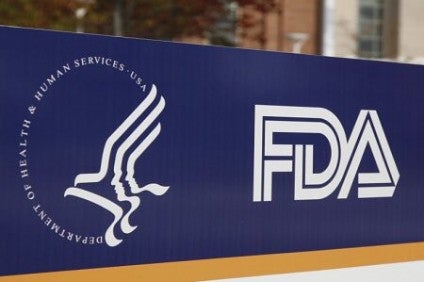 The US Food and Drug Administration is reviewing the prevalence of sesame allergies as it considers whether to impose regulations on packaged food labels.
The FDA said there are no regulations requiring sesame to be disclosed as an allergen on food labels and in some cases is exempt from being listed by name as an ingredient. It now plans to launch a consultation process to identify "the prevalence and severity of sesame allergies in the United States".
According to a statement from the FDA, the Federal Food, Drug, and Cosmetic Act (FD&C Act) requires a food containing a major food allergen declare the source of the allergen.
The Act defines a major food allergen as one of the following: milk, eggs, fish (bass, flounder, or cod), crustacean shellfish (crab, lobster, or shrimp), tree nuts (almonds, pecans, or walnuts), and wheat, peanuts and soybeans.
In addition to requiring the disclosure of these eight major food allergens, the FD&C Act gives the FDA the authority to issue regulations requiring the disclosure of spices, flavourings, colourings and "incidental additives that are, or contain, allergens other than the eight major food allergens, and FDA is not restricted from requiring labelling regarding other food allergens".
The FDA added an ingredient containing a food which is not a major food allergen may only be listed by its common name and does not always declare the name of the food source. In the case of an ingredient list declaring "tahini," the source of the ingredient, sesame, is not included as part of the name listed in the ingredient statement.
The agency said it is inviting comments over a 60-day period starting from 30 October and is also looking to assess the possible costs of any future regulatory action it might take.
US consumer advocates The Centre for Science in the Public Interest said it petitioned the FDA in 2014 to require the same labels for sesame as for allergens like milk, eggs and fish.
Sarah Sorscher, the deputy director of regulatory affairs at the CSPI, said the NGO welcomed the announcement but added: "The FDA already has the information it needs to move directly to a proposed rule requiring sesame labeling. Information CSPI has previously submitted to the agency establishes that sesame rivals major allergens in terms of severity and that sesame allergy is close in prevalence to the eight other allergens for which labeling is currently required.
"We hope that the information submitted in response to today's request will further emphasize the urgent need for the FDA to act quickly in requiring sesame labeling."