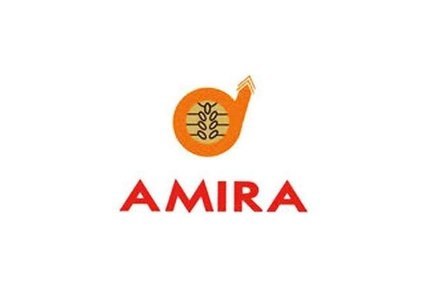 An increase in volumes sold globally has lead to rice manufacturer Amira Nature Foods posting a 25% increase in profits for the first quarter of 2014/2015.
For the period ended June 30, Amira reported a 24.7% increase in profits to US$9.3m versus $7.3m for the same period a year earlier.
EBITDA was up 30.9% to $19.1m. Sales increased 25.9% to $139m.
Karan Chanana, Amira's chairman and CEO, said: "Our strong first quarter performance reflects increased demand and a favourable pricing environment for our products – with gains in our core Indian and Middle East markets, as well as in developed markets, such as the US, the UK and Continental Europe where we continue to make inroads in these priority markets. We believe that fiscal 2015 will be a great year and we expect to meet our growth forecasts as we expand markets and distribution points around the world."
Shares in Amira were up 2.98% to $16.23 per share in after-hours trading yesterday (28 August).