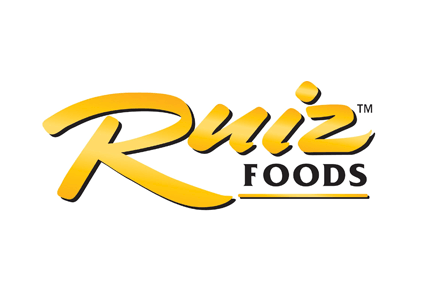 Ruiz Foods, the US-based supplier of Mexican-style foods, is expanding production at a manufacturing plant in Texas to meet "growing demand in key market segments".
The company is increasing production of its El Monterey and Tornados brands at the Dension site. The group manufactures products include burritos, tamales, breakfast burritos and snacks. The move is expected to create 150-175 jobs at the facility.
Earlier this month, Ruiz Foods announced plans to expand on the east coast with the opening of a US$55m manufacturing facility in South Carolina.