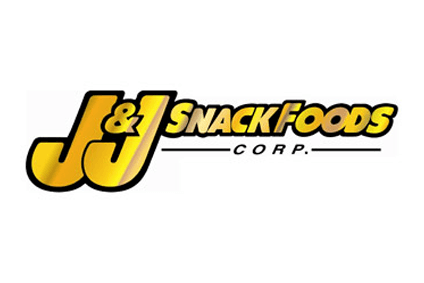 Strong sales growth has lifted J&J Snack Foods' bottom line with the US firm posting a 13% increase in net profit for the first nine months of its financial year.
The firm delivered a net profit of US$49.6m compared with US$44.1m last year. Operating income was up 11% to US$74m. Sales were up 6% at US$666m.
CEO and president Gerald Shreiber said J&J had seen a "record" third quarter. Net profit increased 12% to US$23.7m. Operating income grew 10% to US$35.7m. Sales climbed 8% to US$257.1m.