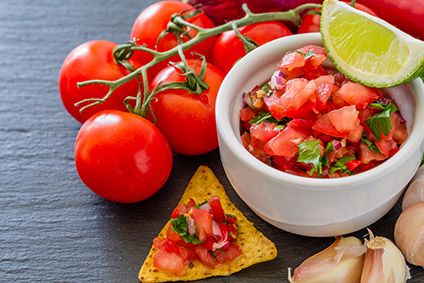 US sauce specialist Schlotterbeck & Foss has been acquired by private-equity firm Frontenac.
The financial terms of the deal were not disclosed but it has been revealed Abacus Finance Group provided US$21.7m in financing to support the transaction.
Westbrook, Maine-based Schlotterbeck – which traces its roots back to 1866 – develops, manufactures and distributes a broad range of sauces, marinades, condiments, salsas, ice cream toppings, spreads and salad dressings, including private-label products.
Frontenac, based in Chicago, focuses on investing in lower-middle market buyout transactions in the food, industrial, and services industries.
Tim Clifford, president and CEO of Abacus Finance, said: "It was great to work with the team at Frontenac, and we were impressed with their knowledge of the food industry space."
Frontenac has built a franchise working with more than 225 owners of mid-sized businesses, almost always families or founders, as they address transition issues of liquidity, management enhancement, and growth planning.