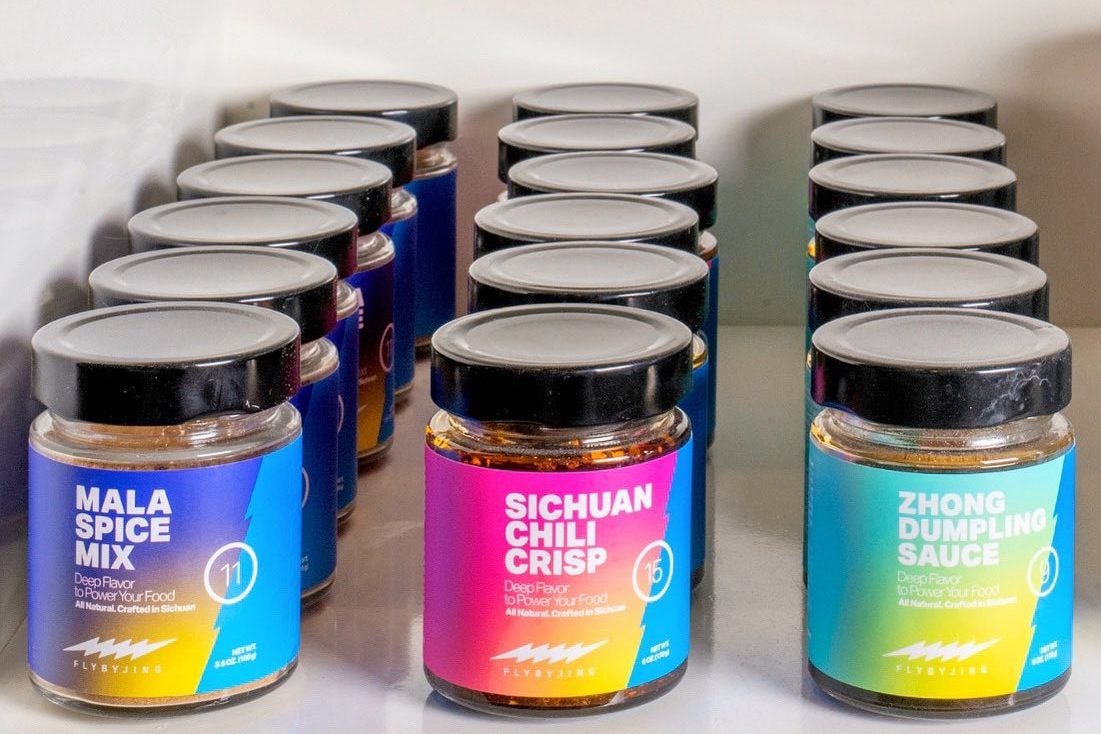 Fly By Jing, an up-and-coming US-based supplier of Chinese-style condiments, has secured investment as it lines up a push into physical retail.
Prelude Growth Partners has backed the business to help "jumpstart" Fly By Jing's plans to expand its distribution. Financial terms were not disclosed.
The California-based firm has so far sold its products via its own website and through e-commerce players including Amazon.
This autumn, Fly By Jing is planning to move into physical retailers including Whole Foods Market and Target, as well as adding more online grocers, such as Thrive Market and FreshDirect, to its customer base.
"Fly By Jing has experienced dramatic success since launch," Neda Daneshzadeh, co-founder of Prelude Growth Partners, said. "With a passionate following, we see a significant opportunity for Fly By Jing to become a leader in the condiments category."
Approached by Just Food, Fly By Jing declined to comment on the terms of the deal and on the shareholding structure of the business after Prelude Growth Partners' investment.
Fly By Jing also refused to be drawn on its current and forecast sales. In a statement, the company said: "Founder Jing Gao's vision is to grow Fly By Jing into a household name synonymous with the highest quality Chinese food. Several new product launches planned for this year are part of that goal."