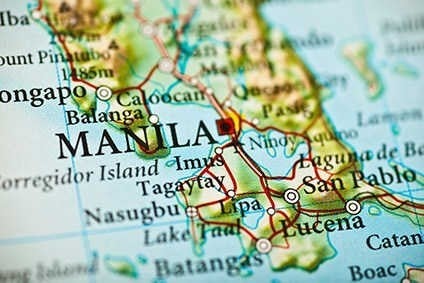 Family-owned US sausage maker Johnsonville is to set up a joint venture in the Philippines with local meat and seafood processor Frabelle Fishing Corp.
The venture, Frabelle Corp., will focus on manufacturing and selling chilled and frozen meats, including sausages, burgers and hot dogs, in the country.
Johnsonville will own 51% and have day-to-day management of the venture, which will house Frabelle Fishing Corp.'s meat brands, including Bossing and Pinoy, as well as manage Johnsonville's business in the Philippines.
Frabelle Fishing Corp.'s brands will continue to be made in Manila and sold through its current sales network. Johnsonville-brand sausages will now be sold exclusively through Frabelle's sales and marketing network.
The venture's manufacturing operation will be "fully integrated into the Johnsonville supply-chain network", the US firm said in a statement.
"This joint venture helps Johnsonville expand its growth in the south-east Asia market, provides a distribution and manufacturing platform to expand our product reach in Philippines, and provides both Frabelle and Johnsonville employees with opportunities to share learnings as a group of meat-industry professionals," Michael Stayer-Suprick, a Johnsonville family member and president of the company's international division, said.
Frabelle Fishing Corp., which will hold 49% of the venture, is owned by the Laurel family. In a statement, the family said: "We were seeking an industry leader we could associate with that would allow us to share technical, marketing and product-innovation resources that will improve our competitive position and help business growth."