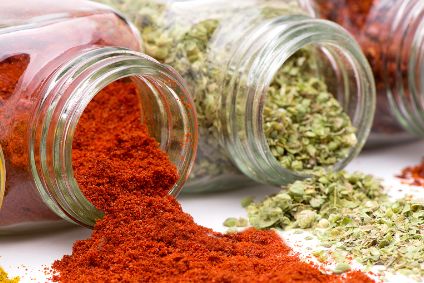 Olde Thompson, a US provider of private-label and branded spices and seasonings, has acquired local peer Gel Spice for an undisclosed sum.
California-based Olde Thompson, a portfolio company of private-equity firm Kainos Capital, supplies spices and seasonings to club, mass and grocery retailers throughout the US.
New Jersey-based Gel Spice is a family-owned importer and manufacturer of spices, seeds and bakery ingredients, which can trace its roots back to 1955.
Its customer base includes the retail, foodservice and industrial channels. The company also exports its products.
Olde Thompson suggested the transaction further establishes the business as a "leader in the spice category," unlocks additional channels and expands the company's product offering into pouches, extracts and single-serve seasonings for meal kits and other applications.
Jeff Shumway, CEO of Olde Thompson, said: "Olde Thompson is thrilled to partner with Gel to expand our platform. Through the addition of Gel and the combination of our sales forces, we broaden our reach by adding customers within the retail, foodservice, bakery, industrial and export channels."
He added: "We are now the largest private-label focused spice company dedicated to providing complete category solutions."
David Sugarman, CEO of Gel, who has become co-CEO of Olde Thompson, said: "The Engel family, which will continue to be a shareholder, and I are thrilled to be part of Olde Thompson. The combination will enable us to better serve our customers by leveraging the capabilities at Olde Thompson, including their extensive organic spice portfolio and glass bottling capabilities."
Kainos Capital acquired Olde Thompson in 2018. Its managing partner Andrew Rosen said: "By adding Gel, Olde Thompson will have not only a bi-coastal operation, but also significantly scaled production and distribution capabilities with material capacity to bring on new business."