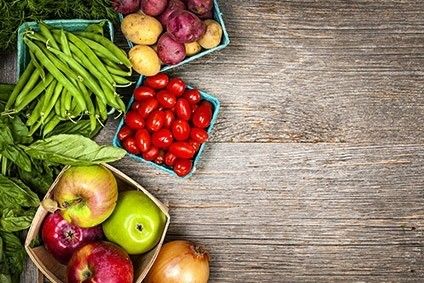 The US Food and Drug Administration has announced new rules on produce and on imported foods it says will improve safety controls in the supply chain.
Three new sets of regulations have been released as part of the FDA Food Safety Modernization Act.
The FDA said its Produce Safety rule establishes "science-based standards" for growing, harvesting, packing and holding produce.
The Foreign Supplier Verification Progarms (FSVP) rule requires importers to verify foreign suppliers are producing food in a manner that meets US safety standards.
A third batch of regulations, The Accredited Third-Party Certification rule, sets up a programme for the accreditation of third-party certification bodies to conduct food safety audits and to certify foreign food facilities meet FDA food safety requirements.
The FDA has finalised five of the seven major rules that implement the core of the FSMA. The remaining two rules on sanitary transportation and intentional adulteration are scheduled for release in next spring.

More to follow