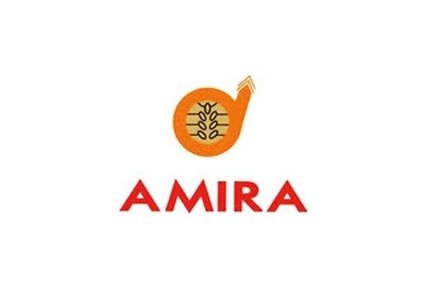 Shares in Amira Nature Foods jumped today (17 June) after the rice manufacturer said its annual profits had almost doubled.
Net profit for the year to the end of March reached US$29.6m, up from $15.1m a year earlier.
Amira posted a 44% rise in adjusted EBITDA to $75.5m. Sales were up 32.3% at $547.3m.
For the fourth quarter of the year, Amira recorded a 45.4% increase in adjusted to $26.4m.
Revenues for the fourth quarter grew 33% to US$186m which the firm attributed to increased pricing and sales volume in India and internationally as well as the inclusion of Basmati Rice business it acquired in January
The firm said it expected revenue and adjusted EBITDA to increase by more than 20% in 2015.
Shares in US-listed Amira had risen 16.83% to $18.20 per share by 09:48 ET today.