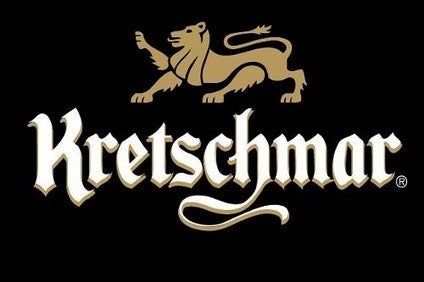 Smithfield Foods has expanded its offering under the Kretshmar Premium Deli Meats & Cheeses brand with the introduction of Kretschmar Master's Cut.
The "super-premium" range includes cuts of turkey, ham and chicken. Varieties in the line include: black pepper & jalapeno ham, mesquite & bourbon turkey breast and chipotle BBQ chicken.
Kretschmar Master's Cuts are gluten-free and do not contain any MSG, nitrites or added hormones, the company said.
"Its unique flavours and unparalleled quality have raised the bar for premium deli meats," Kretschmar brand manager Michael Sargent said.
AMERICAN CULINARY FEDERATION certified master chef Brian Beland has been engaged as brand ambassador.