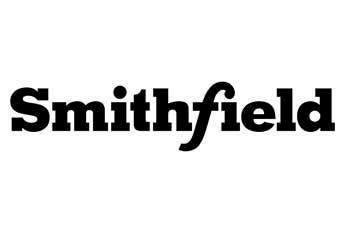 A Smithfield Foods plant in the US is due to re-open tomorrow (20 June) after a burst hot water tank injured two staff and forced its closure for three days.
The Tar Heel plant in North Carolina closed on Tuesday morning after a storage tank housing 300,000 gallons of liquid burst "for some unknown reason", a spokesperson told just-food today, (19 June).
The force of the water broke a valve, causing a "small residual amount of ammonia" to leak. Power systems across the plant were also disrupted.
Twelve people were transported to an area hospital with most affected by "the heat exposure" outdoors as a result of the evacuation. Two people were admitted, though the spokesperson could not disclose the nature or extent of their injuries.
Production ceased on Tuesday afternoon and there was "an immediate increase" in operations at two other facilities.
"We're very fortunate not to have any serious injuries – I really think we had a textbook situation on how to handle an emergency. I've been doing health and safety for 30 years, I've never seen an evacuation and the whole process handled as well as this one was," added the spokesperson.