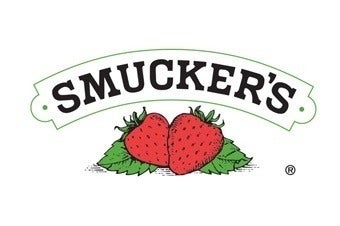 JM Smucker posted a fall of 9% in fourth quarter net profits to US$118.5m combined with a fall in sales of 8% to US$1.2bn for the period ending 30 April.
The firm attributed the lower sales to its exit of certain portions of the business from its International, Foodservice and Natural Foods segment within which profits fell US$18m, as well as an "unfavourable sales mix". On the contrary however, its US Retail Consumer Foods segment performed positively in the fourth quarter with profits up 6% to US$5.5m.
Operating profit for the group during the fourth quarter fell 11% to US$191.4m which the spreads and coffee manufacturer said was due to a decrease in gross profits and a lower net price realisation.
A negative fourth quarter however was not hugely reflective of the firm's full year results. While sales were down overall 5% to US5.6bn, operating profit was flat at US$919m against last year and net profit was up 4% to US$565.5m.
Shares in JM Smucker dipped 0.11% to US$102.83 per share today (5 June) at GMT14.38.