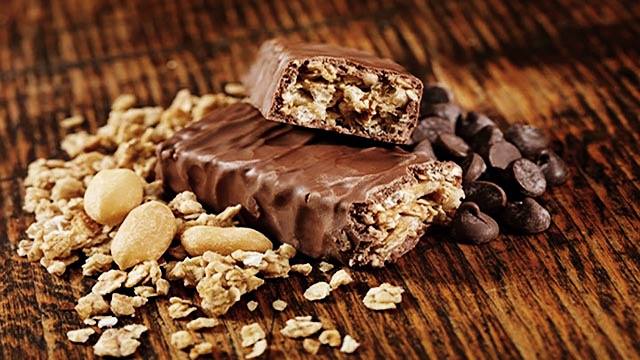 TruFood Manufacturing, a US-based co-manufacturer, has been acquired by Middle Eastern state fund Mubadala Investment Company.
Mubadala Investment, the United Arab Emirates sovereign wealth fund in Abu Dhabi with US$284bn in assets, has instigated the deal for the nutrition and protein bar maker through its subsidiary Mubadala Capital.
New York-based AUA Private Equity has sold the Pittsburgh business for an undisclosed sum, having acquired the company in 2019. TruFood's management were also part of the transaction with the Abu Dhabi fund, although an investment breakdown was not provided in a statement.
Founded in 1985, TruFood – once trading as Tsudis Chocolate Co. – is a contract manufacturer of branded and private-label snack bars, chocolate moulded products, and baked goods for packaged goods companies and retailers. Its products are sold at club, grocery, drug, convenience, and department stores in the US.
Adnan Azam, a director at Mubadala Capital, said: "Even as a category leader, TruFood has significant growth potential and we are confident that access to our resources and network, combined with the synergies within the wider Mubadala Capital portfolio, will help the company reach even greater heights.
"It has an experienced and dedicated management team and passionate employees who are committed to driving value for the company and all its stakeholders."
TruFood will remain a stand-alone business within the Mubadala Capital portfolio, which includes Thrive Foods, a freeze-dried food company in Utah.
In 2020, TruFood acquired Simply Natural Foods, a contract manufacturer and private-label supplier of better-for-you chocolate and bars based in Long Island.
Pete Tsudis, the CEO of TruFood, said: "Mubadala Capital is committed to providing the resources and capabilities to continue advancing TruFood's growth trajectory. We are confident this investment will enable us to drive innovation, better serve our customers and ultimately maximise our market position."