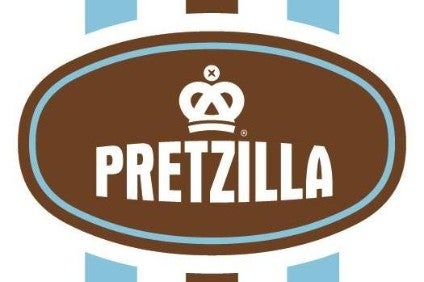 Benestar Brands, an investor-backed US snacks firm, has acquired Miller Baking Company, a Wisconsin-based manufacturer of the Pretzilla brand of pretzel bites and buns.
Headquartered in Milwaukee, privately-owned Miller Baking owns two factories in the city and produces non-GMO, vegan and allergen-friendly buns for the retail channel under the Pretzilla brand, described as "a pioneer in fresh soft pretzel bread".
Benestar was formed last year by private-equity firm Highlander Partners in Dallas to house pork rind manufacturer Evans Food Group, the business it bought from fellow investor Wind Point Partners.
Its portfolio amalgamates the brands of Evans and those inherited through acquisitions – Turkey Creek Snacks and Gayton Foods – under one roof to include Mac's and Porq pork rinds, Chicas Chips and Caze de Oro. The business also supplies private label on the back of the Evans deal.
Carl Lee Jr., the CEO of Benestar, said in a statement: "Pretzilla is a uniquely positioned brand. It is already a beloved household name with great awareness, yet it has hardly scratched the surface of its market opportunity.
"With Benestar's retail relationships and penchant for product innovation, we think there is an incredible opportunity to take Pretzilla to the next level. We are thrilled to welcome Pretzilla to the Benestar family and look forward to continued growth, both through new snack innovations and accelerating existing soft pretzel products."
Miller Baking founder Brian Miller added: "This is an exciting time for Pretzilla. What started as a simple passion for baking pretzel bread has grown into an amazing brand that is recognised in households across the US. I look forward to seeing the brand achieve totally new levels of success with the Highlander and Benestar teams."
Financial terms have not been disclosed.