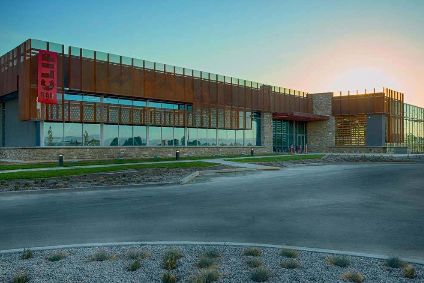 Clif Bar & Co., the privately-owned snack-bar firm, is axing more than 100 posts with an eye on growing sales.
The company is cutting around 125 positions, while adding more roles to the business, CEO Sally Grimes announced.
In a LinkedIn post, Grimes, the former Tyson Foods executive appointed Clif Bar CEO last summer, said the company had "a bold growth strategy to double our business while driving even more meaningful change in the food system".
She added: "This includes investing in skills and capabilities that will create new roles."
After approaching Clif Bar for further comment, the company directed just-food to media reports. The San Francisco Business Times reported Clif Bar is looking to hire for 50 new roles in areas such as innovation and analytics.
In the LinkedIn post, Grimes said: "We are a tight-knit culture at Clif Bar which makes this a painful announcement, even though these are the right choices for the company to continue to thrive in the long run."