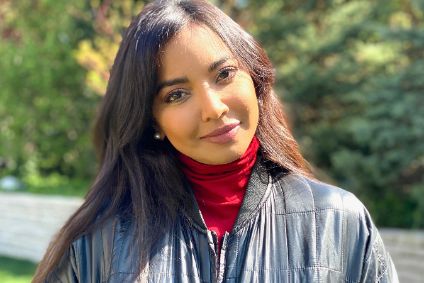 Clif Bar, the US better-for-you snacks firm, has brought in Sally Grimes, formerly group president at meat giant Tyson Foods, as its new CEO.
She will assume the role on 1 June. Clif Bar's current co-CEOs Gary Erickson, the company's founder, and Kit Crawford will remain on the company's board of directors.
The California business, which specialises in organic products with brands including Clif Bar, Clif Kid and Luna Bar, said Grimes is joining at a time when the company "is poised for the next stage of growth".
Grimes has 25 years of experience in the food industry. Her group president role at Tyson – held from August 2017 until January this year – gave her responsibility for the company's US$10bn prepared foods business.
Prior to joining Tyson, Grimes worked at Kraft Foods, Newell Rubbermaid and The Hillshire Brands Company.
Erickson said: "Sally's passion for what makes Clif unique will benefit our company culture and her track record for innovative thinking will help take us to the next level. We are thrilled to have Sally leading us forward."
Grimes said: "Clif is in a unique position to not only innovate, but also drive meaningful change in our food system. Their focus on the long game is inspiring and offers endless potential. I can't wait to get started."
Erickson founded Clif Bar nearly 30 years ago after "having an epiphany" on a 175-mile bike ride that he could make a better energy bar with nutritious, high quality ingredients.