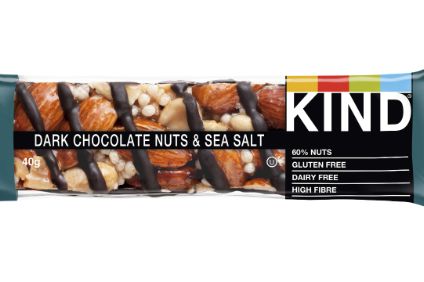 Kind, the US-based snacks supplier, has secured a deal to supply Costa Coffee outlets in the UK operator's domestic market.
The privately-owned US firm, in which Mars invested last year, told just-food the nationwide contract would double its "out-of-home business within the next 12 months" in the UK.
In a statement, John McManus, the marketing manager for Kind in the UK, said: "With the UK cafe market booming, the launch into Costa Coffee is a huge win for the business providing us with a key opportunity in the brand's next phase of growth. The coffee chain market has been instrumental to the success of the brand in the US and we hope to emulate that here in the UK with this new nationwide listing."
Kind, which entered the UK in 2015 after winning a deal to sell its bars in Tesco stores, declined to comment on how its revenue in the market is divided between the retail and foodservice channels.