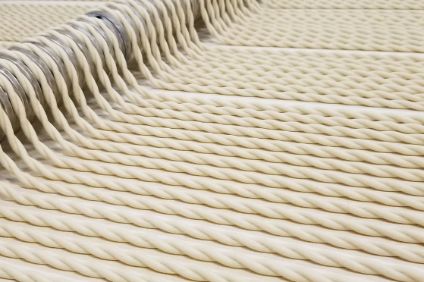 US snacks business Pretzels has appointed experienced food industry man Greg Pearson as chief executive officer.
He replaces Chip Mann at the Bluffton, Indiana-based company. Mann will continue to serve as executive vice president of sales and as a member of the company's board.
Pearson brings 18 years of experience in the food industry to his new role at Pretzels. His previous roles include serving as the vice president/general manager of the pasta business unit of Conagra Foods and then TreeHouse Foods when the former sold it to the latter.
Prior to that role, Pearson spent 12 years at General Mills.
Robert Strauss, a board member of Pretzels, said: "Greg is a highly-talented executive who has an impressive history of leadership roles within both private- and nationally-branded food companies. His demonstrated track record of driving significant value creation across both sales and operations is a great fit for Pretzels, and we look forward to leveraging his expertise as we execute on numerous growth initiatives."
Pearson said: "I am humbled by the opportunity to join this well-respected company that is fully committed to the success of its customers. I am excited to accelerate the existing growth trajectory by continuing to invest in our customers' success with industry-leading products, capabilities, quality and service. I look forward to working with Chip, the board and our wonderful employees to build on the strong foundation formed by the Mann and Huggins families."
Strauss joined the board when an affiliate of the private-equity firm of which he is managing director, Peak Rock Capital, invested in Pretzels last year alongside the Mann and Huggins families.