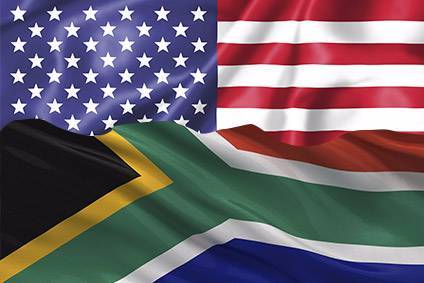 The US has sent South Africa a warning shot that preferential trade arrangements could be under threat if the country does not allow the import of poultry, pork and beef products from the US.
The Obama Administration notified US Congress and the South African authorities that it plans to suspend benefits to South Africa under the African Growth and Opportunity Act if action is not taken to address its grievances.
According to US Trade Representatives, President Obama concluded that South Africa is not making "continual progress" towards eliminating barriers to US trade and investment, including the importation of US poultry, pork and beef. Action will be taken 60 days after the notification, unless South Africa meets certain benchmarks to eliminate barriers to US meat products.
The news was welcomed by the US poultry sector.
"We strongly support the administration's actions to hold South Africa accountable for failure to resume import of US chicken." said National Chicken Council President Mike Brown. "This should send a clear message to South Africa and their poultry industry that they will not be given a 'get out of jail free' card every time AGOA rounds the turn to pass 'Go.' It makes no sense for the United States to give special preferences to countries that treat our trade unfairly."