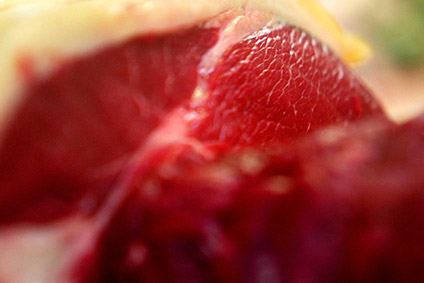 British beef is set to be sold in the US for the first time since the mid-1990s.
The UK government estimates the move could create GBP66m (US$82.6m) worth of export opportunities for British farmers over the next five years.
British beef has been banned in the US since the bovine spongiform encephalopathy (BSE) – better known as mad cow disease – outbreak in the mid-1990s but after a three-week inspection last summer, US authorities have agreed that there is now an equivalence of standards between the two countries in regards to disease control measures. That means UK beef can be shipped to the US, although no date has been announced for the first shipments.
The move comes after an on-going process of negotiations between the UK government, the UK's Agriculture and Horticulture Development Board and industry groups.
UK International Trade Secretary Liz Truss said: "It is great news that the US has reopened the market to British beef. This is a win for our farmers and I look forward to seeing high-quality British beef enjoyed on tables across the US very soon.
"The UK's farming industry will benefit from a free-trade agreement with the US because we can create wider opportunities for farmers locked out of the largest consumer market on the planet. A stronger trading relationship is a win-win for both sides."