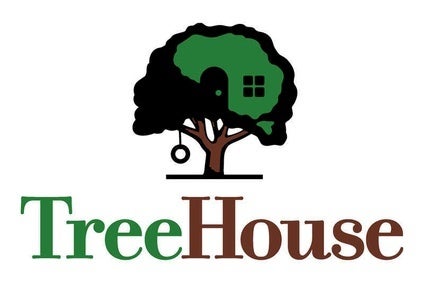 TreeHouse Foods is reportedly now in the "advanced stages" of negotiations to fellow US acquire private-label manufacturer Flagstone Foods.
Reports of a potential takeover were first mooted in May this year. According to Reuters, the discussions are now in an "advanced" stage and the acquisition price is likely to be US$800-900m.
Neither TreeHouse nor Flagstone responded to requests for comment at time of press.
Acquisitive TreeHouse has made a number of acquisitions in the North American private-label space, including most recently Protenergy Natural Foods.