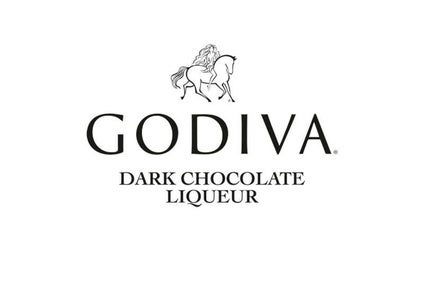 Turkish snack giant Ulker has confirmed the appointment of Mohamed Elsarky as chief executive of its US-based chocolate business Godiva.
Bora Yalinay, CFO of Ulker, told just-food Elsarky will succeed Jim Goldman to head up the chocolate maker.
Elsarky has been responsible for Godiva's international division since 2010, when he jointed the company from private-equity firm Lion Capital. Godiva generates around half its revenue in the US. Its second-largest market is Japan. Yalinay did not provide details of Godiva's turnover.
Previously, Elsarky worked as president of United Biscuits' business in northern Europe. His career also includes a stint as MDof Kellogg's units in Australia and Asia Pacific.
Godiva was acquired by Turkish conglomerate Yildiz Holding, the parent company of Ulker, in 2008 from Campbell Soup Co.