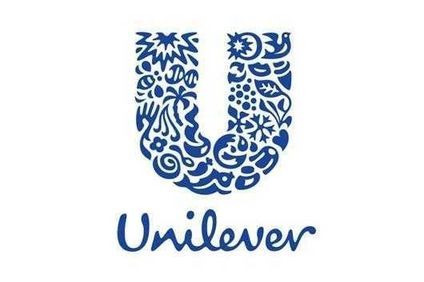 Unilever is to close an ice cream manufacturing plant in Florida, a move that sees 230 jobs put at risk.
A spokesperson for the firm told just-food today (22 July) production at the Clearwater site would be phased out from September. The facility is scheduled to close in early November 2014.
Production is to be shifted to other sites including Covington in Tennessee and Sikeston in Missouri.
She said the reason for the closure of the plant was due to the firm's heavy investment into technology "to support innovation in other plants".
"In Covington Tennessee we invested over US$108m last year – this will help support long term efforts to build these iconic brands, quality products and sustainable growth for Unilever and our partners," the spokesperson said.
Unilever announced the investment in Covington last September. The company added ice cream to the lines it produced in Covington in 2009. The plant had been producing Slim-Fast products. The move came after Unilever announced it was to close two ice cream plants in Maryland and Massachusetts.