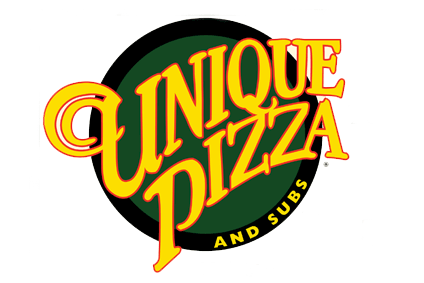 US pizza franchise operator Unique Pizza and SUBS Corp. has inked an agreement for Florida-based Larasan Pharmaceutical Corp. to distribute to its products to retailers in China and India.
Larasan distributes to more than one million retailers, convenience operators and small grocery stores in China and India, Unique Pizza said.
The companies have signed a letter of intent that will see Larasan distribute Unique Pizza's frozen six- to eight-inch individual pizzas to the 500,000 of its distribution outlets that have frozen refrigeration display cases. In return, Larasan will earn a "customary distribution fee".
CEO and chairman James Vowler said the move could be a "game changer" for Unique Pizza. "I am thrilled to be moving forward on this distribution deal, which I believe will prove a total game changer for our company. Larasan is an ideal transnational distribution partner whose focus on unique, health enhancing products enables Larasan to embrace our model of producing pizzas made with top quality, healthy ingredients," he said.
Unique Pizza expects to conclude a definitive agreement with Larasan within the next three months.