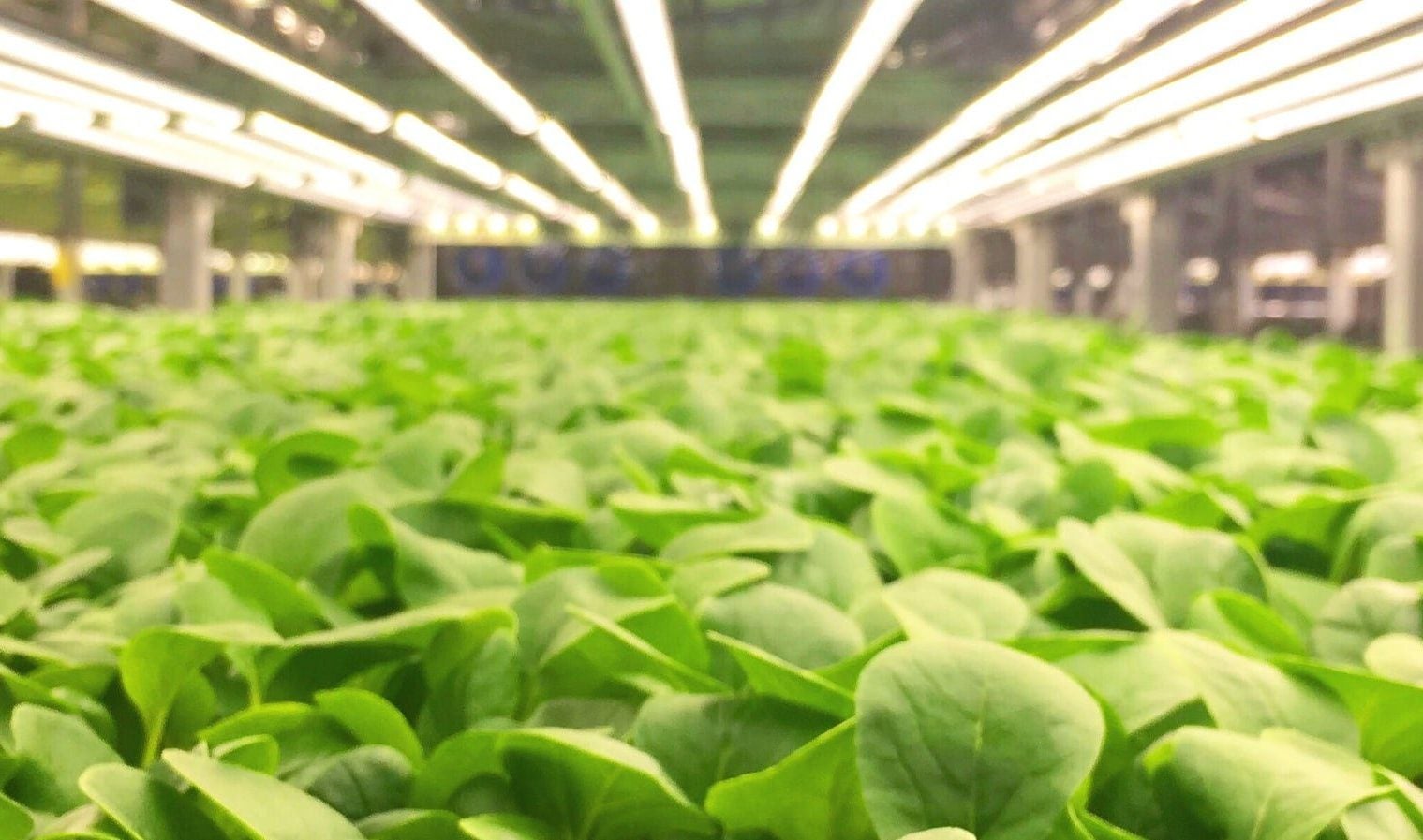 AeroFarms has withdrawn from a deal the US-based vertical farmer struck this year with a special purpose acquisition company to gain a stock-market listing.
In March, New Jersey-headquartered AeroFarms announced a US$1.2bn agreement with Spring Valley Acquisition Corp., a SPAC listed on the Nasdaq exchange led by CEO Christopher Sorrells.
At the time, AeroFarms said it would secure around $317m in cash upon the closing of the transaction, which had been approved by both companies' boards subject to clearance by Spring Valley shareholders.
"Both companies have mutually agreed to terminate their previously announced agreement and plan of merger", separate statements from both companies read.
David Rosenberg, who founded AeroFarms in 2004 with business partner Edward Harwood to grow leafy greens, said: "We made this decision to ensure that AeroFarms is in an optimal position to pursue our growth strategy and to deliver on our mission to grow the best plants possible for the betterment of humanity.
"We believe proceeding with this transaction is not in the best interests of our shareholders. We have a great working relationship with Spring Valley and wish them well in pursuing their business."
For its part, Spring Valley added: "Spring Valley intends to continue to pursue the consummation of an initial business combination prior to the dissolution deadline of May 27, 2022, (unless such date is extended in accordance with Spring Valley's governing documents)."
According to an accompanying note in Spring Valley's statement, the SPAC said its "sponsor is supported by Pearl Energy Investment Management", a Dallas, Texas-based investment firm.
Just Food has approached AeroFarms to ascertain if it will still pursue a stock-market listing and Spring Valley to garner more details on the proposed business combination.
AeroFarms operates an indoor commercial farm in Newark, New Jersey, while another is under construction in Danville, Virginia. Last year, the company entered an agreement in the United Arab Emirates to build a vertical farm in Abu Dhabi with the support of the Abu Dhabi Investment Office. It is due to be operational in the first quarter of next year.
The company grows leafy greens in a controlled-indoor environment marketed under the Dream Greens brand. Its products are sold into US retailers Whole Foods Market and Shoprite, as well as online at Amazon Fresh and FreshDirect.
Rosenberg added: "Our business has tremendous momentum with strong retail distribution gains of our award winning AeroFarms branded products and we are looking forward to the additional scale and capacity from our Danville, Virginia farm, which is on-track for commercial production in mid-2022."
Just Food analysis, June 2021: Indoor farming and the prospects for profitability