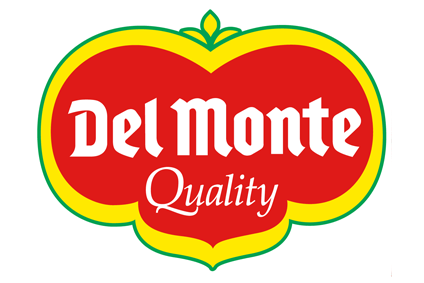 Del Monte Pacific has reported muted growth in third-quarter sales after a decline in revenue from its business in the US, its largest division.
The Asia-listed group booked turnover of US$604m for the three months to the end of January, up 0.3% on the corresponding period a year earlier.
Del Monte Pacific said a "strong performance" in the Philippines from its Del Monte brand and in rest of Asia from its S&W brand was offset by lower sales in the US.
The company's US sales stood at $450.6m, down 3.4%. Del Monte Pacific pointed to the "continued weakness" in the country's canned fruit industry, but also reported lower sales of regional brands of packaged vegetables and of private label. Del Monte Pacific said the sales of regional brands had been affected by "supply-related issues" after the closure of a plant in North Carolina, a move that was part of the company's plans to create a leaner organisation and improve profits.
Del Monte Pacific said it had increased its market share in two of the four "major categories" in retail – packaged vegetable and broth.
The group's profit figures were affected by one-off factors. Its third-quarter operating profit was $28.4m, up sharply from $14.8m a year ago. Net profit was $11.2m, versus $2.1m in the third quarter of the previous year.
A year ago, Del Monte Pacific ran up higher one-off costs linked to measures including the implementation of ERP at its US business and to its acquisition of US produce group Sager Creek Vegetable Co.
Nine-month turnover was down 2.4% at $1.71bn.
Del Monte Pacific's nine-month operating income fell 13.6% to $89.4m, although its net profit almost trebled year-on-year to $26.7m.