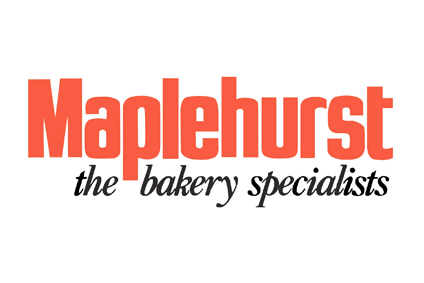 Weston Foods US subsidiary Maplehurst Bakeries is to build a new site in Indiana to boost its cake production.
Maplehurst, which supplies grocery retailers in North America with frozen bakery products, said it would invest US$77.8m on the 180,000 sg ft facility in Lebanon. The company said the facility would help it supply a wider range of cakes to its customers.
The new site is expected to be up and running next year and will house Maplehurst's warehouse, distribution and manufacturing operations for its cake and cupcake products. Up to 219 jobs will be created by 2017.
"This is all new, additional capacity. Our other cake plants – in Carrollton, Georgia and Manchester, New Hampshire – have reached full capacity, so no capacity is being replaced or relocated. This is all new, additional capacity to support the growth of our business," Stephanie Artnak, director at Weston Foods USA, told just-food.
Weston Foods is the baked goods arm of manufacturer and retailer George Weston Ltd, which also owns the Loblaw chain.