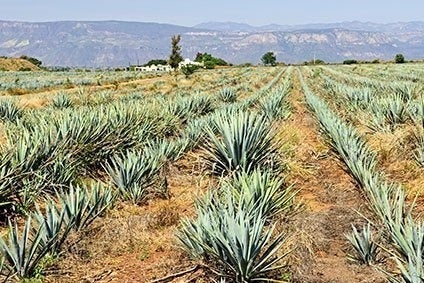 The US Department of Agriculture is making more than US$66.5m in funding available for research and extension activities in a bid to solve "critical organic agricultural production issues".
The funds will be available through the Specialty Crop Research Initiative and the Organic Agriculture Research and Extension Initiative, both of which are administered through the USDA's National Institute of Food and Agriculture.
"Investments in projects to help organic producers and specialty crop growers are an important way USDA helps American farmers establish new business opportunities throughout the country," said Agriculture Secretary Tom Vilsack. "The projects funded by these programmes will build on USDA support for local and regional markets. And strengthening local markets grows the rural economy while improving access to healthy food for millions of children and supplying farmers markets, restaurants and other businesses with fresh, high-quality fruits and vegetables."
Demand for organic foods has jumped in the US as consumers become more aware of perceived health benefits. According to research firm TechSci Research, the organic sector is expected to register a compound annual growth rate of 14% through to 2018. Organic associations have warned US organic production will struggle to keep pace with demand.