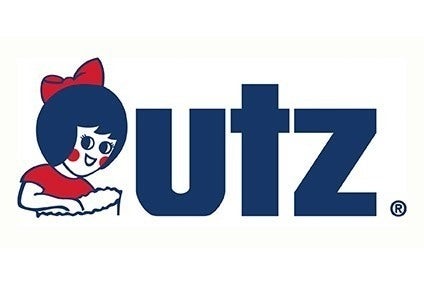 US snack maker Utz Quality Foods has set up a division to focus on what it called "better-for-you, craft and regional" products.
The company's Utz Specialty Division will focus on the development of its Dirty Potato Chips, Zapp's Potato Chips, California Chips and Miguelitos brands. It will have facilities located in San Diego, Denver, Greensboro and Hanover.
Utz said it was looking to "build on the momentum" of its 2013 acquisition of the Good Health brand. Since the deal, Utz has expanded the portfolio of its "better-for-you" snacks and broadened the brand's distribution, across the US and export markets. It cited data from IRI it said showed a 45% rise in sales over the 12 months to 22 March.
Utz president and CEO Dylan Lissette said the company's moves over a period of years meant the new division was well placed. "With major investments in our brands and manufacturing capabilities over the last four years including organic, gluten free, and unique oils, the Utz Specialty Division is well positioned in a strong snack category leadership position, nationally," he said
"As the fourth largest snack brand in the US, with vertical integration of brand ownership, manufacturing, sales, and distribution we are uniquely situated to work with all classes of trade to develop products and sales programmes to meet the consumer's ever-changing needs."