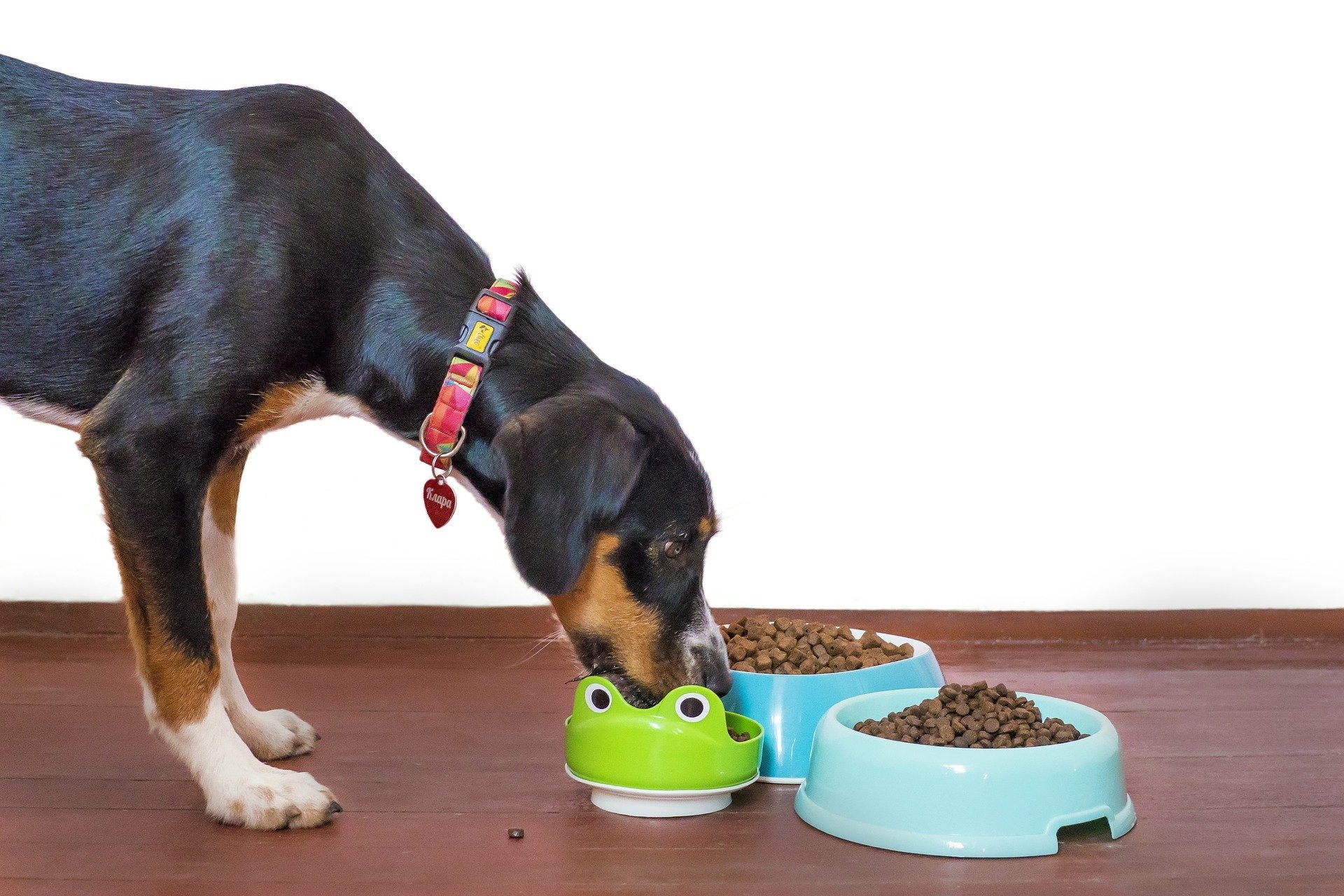 Czech Republic-based pet food maker and distributor VAFO Group has bought a majority stake in Swedish pet food wholesaler Lupus Foder.
VAFO Group is aiming to strengthen its position in the market in Scandinavia with the deal. It already has a presence in Sweden and Finland. The terms of its deal to invest in Lupus Foder were not disclosed.
Lupus Foder founders Tobias Andersson, Helena Hallström, a Svante Larsson will keep a minority stake in the company and remain in their management positions.
The two pet food companies have worked together for more than a decade. VAFO Group will continue the production of Lupus Foder brand FourFriends.
Lupus Foder is headquartered in Västerås in Sweden and is a wholesaler with annual sales of more than Skr130m ($12.7m) in 2022. The majority of its sales are its FourFriends line compromising animal food, chews, snacks, and other products. Lupus's products are sold in 700 speciality shops including omnichannel chains and veterinary clinics.
VAFO Group is a Chrášťany-headquartered pet food producer with subsidiaries and nine factories in Finland, Germany, Sweden, Poland, the UK, France, and Estonia.
The company had annual sales of €400m ($442m) in 2022. The group produces nearly 200,000 tons of pet food for its own brands for private label. Its brands include Brit, Carnilove, HauHau, and PrimaDog, and PrimaCat.
VAFO Group acquired a minority stake in its long-time business partner, the London-based pet food brand, Pooch&Mutt, in 2021.
The Czech company's origins date back to 1994 but the company was shaped into its present form in 2008 after the then Vafo Praha made acquisitions in Germany, Poland and Finland.