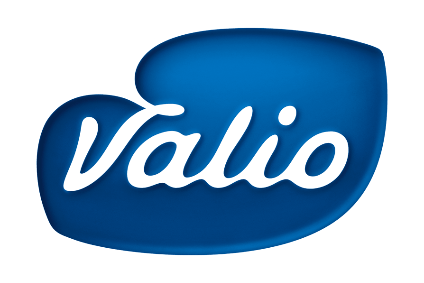 Finnish dairy company Valio has announced that two of its cooperatives, Osuuskunta ItäMaito and Osuuskunta Maitosuomi, are to merge.
The chairman of the board of each outgoing co-operative signed the merger agreement on Wednesday (29 August) in Helsinki. The final decision on the merger will be made by the cooperatives' delegate meetings this autumn.
The new co-operative will be named Osuuskunta Maitosuomi and it will be domiciled in Lapinlahti.
Valio and the cooperatives concerned suggest the merger will enable the further development of services for dairy farmer entrepreneurs and greater resource efficiency.
Esa Kotala, chairman of the board of Osuuskunta Maitosuomi, said: "The number of dairy farmer entrepreneurs in Finland has been falling by 5-7% each year for some considerable time now, which also cuts the number of members in the milk producer co-operatives.
"The merger will enable us to enhance our operations and secure the future of services offered by the cooperative."
The new co-operative will be Valio's largest single shareholder with 20,849 shares (42.7% of the total 48 861).
Osuuskunta Maitosuomi has a little over 1100 dairy farmer entrepreneur members and Osuuskunta ItäMaito just under 1600. Osuuskunta Maitosuomi's raw milk volume intake was around 364m litres in 2017 and ItäMaito's some 519m.
Together, the co-operatives supply nearly half of the raw milk volume taken in by Valio.