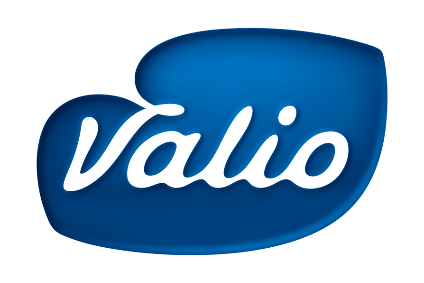 Valio, Finland's largest dairy group, is planning to end production at a factory in Tampere, a city in the south of the country.
The company has started talks with staff about the move, which will affect around 50 staff.
Valio pointed to the continued "very low" prices for dairy products amid over-production in the EU and Russia's embargo on dairy products from the bloc.
It insisted it had exhausted "all means" to improve the site's operational efficiency.
Valio has plants in 13 Finnish cities. The site in Tampere manufactures "home-made" cheese and "value-added" milks like lactose-free.
A spokesperson for Valio said the manufacturing of the cheese products will be ended, while the milk output will move to other sites. The spokesperson suggested the milk volumes could move to plants in Jyväskylä and Seinäjoki.
In March, Valio said it saw its sales drop almost 12% in 2015. The co-operative booked net sales of EUR1.72bn (US$1.9bn) in 2015, down 11.9% on 2014. Net sales in Finland, which accounts for 65% of Valio's business, declined 11.7%. Valio's international net sales dropped 12.3%.
The same month, the company confirmed plans to build a plant to produce low-sugar yoghurt products in Finland.