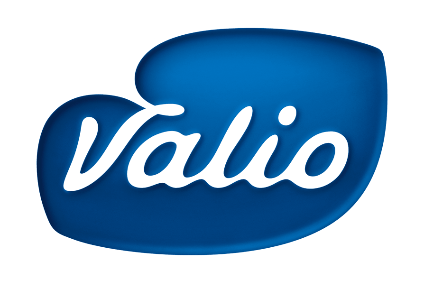 Finnish dairy group Valio has been awarded a loan of up to EUR30m (US$32.4m) from the European Investment Bank (EIB) for the development of dairy products.
The loan will support Valio's research, development and innovation investments at the group's Helsinki facilities related to nutrition, functionality and health impacts of dairy products. The loan will also help to "ensure better food security through innovative solutions for more efficient food production", the EIB said.
Valio's investment programme "focuses on research activities in the fields of dairy chemistry and technology, nutritional expertise, product development and consumer preferences", the EIB said. Also covered under the programme are "purchases of piloting equipment for laboratories, systems dedicated to implementing the research and innovation programme as well as technology licensing expenses."
Tuomas Salusjärvi, Valio's executive vice-president in charge of product groups and R&D said: "The loan granted by the EIB is a sign that our product development is valued internationally."
"Valio is researching and developing new ways to produce dairy products that are ever more healthy and delicious," Salusjärvi said. "We have developed ValSa milk salt from the minerals in milk and it can be used to reduce the amount of less healthy normal salt in products. ValSa has export potential and it can be used also in other than milk products."
In addition, Salusjärvi said a new snack factory, to be completed this year, "will be able to manufacture products with the same good taste and even less sugar than before without the use of sweeteners".
The loan is the EIB's first to Valio and "will help to diversify the borrower's funding base and the extension of its maturity profile", the bank said.
In November, Valio launched a lactose-free milk powder product in China.
The move came after the group announced it was re-entering Russia by launching a baby food brand in the country.