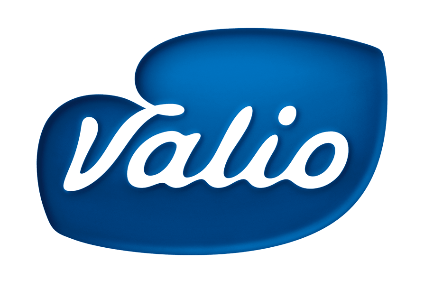 Finnish dairy group Valio is launching a lactose-free milk powder product in China.
Sold under the Valio brand, the company is offering three varieties of lactose-free milk powder to consumers in the country: fat-free, lightweight and whole milk.
Valio lactose-free milk powder will be available online via retailers Yihaodian and Taobao for a price of CNY69 (US$9.97) per pack, the company revealed.
A spokesperson for Valio told just-food that this is the first lactose-free product targetting adults to be launched in China. "Lactose-free milk powder for adults is a new category in China and Valio's product is the first product on the market. There are no competitors," Kari Finska, senior vice president for international sales at Valio, said.
The products will initially be available in the tier-one cities of Beijing, Shanghai and Guangzhou. A winder roll-out will follow as distribution is expanded on a "step-by-step" basis, Finska added.
At present, Valio sells ingredients to infant formula makers and other food manufacturers in China, including milk powders, demineralized whey powders and base powders. The company generates sales of around EUR40m (US$42.3m) annually in the country.
Finska said Valio has endured a "challenging" 2016 in China but his view of 2017 is more upbeat. "Our outlook for the year 2017 in China more positive thanks to new products like consumer products [and] the expected recovery on Chinese infant milk formula sector due to the second-child policy. Also, the balance between supply and demand of dairy products is expected to be better globally, as well as in China."