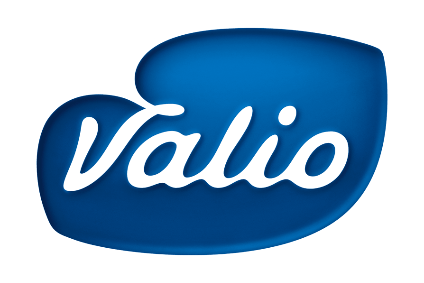 Finnish dairy company Valio has established new retail and foodservice business units in China.
The company, which has sold its products in China for more than 30 years, has also opened a new head office for China in Shanghai.
Valio's connection with China dates back to 1986 when it collaborated with the Ministry of Agriculture of China to help develop China's dairy industry by providing milk production knowledge training.
Last year, the business opened stores on e-commerce platforms, including JD.com and Tmall.com.
Annikka Hurme, CEO of Valio, said: "We're really excited to inaugurate our China head office in Jing'an, Shanghai. In 2008 Valio created a dedicated office in Shanghai. Today we officially established our China head office. Right now, there is good momentum in the Chinese economy; we do hope that our China head office can write the next chapter for Valio in China."
Zhou Hai Ying, deputy head of the People's Government of Shanghai's Jing'an district, said: "With the increases in consumption, I am confident Valio products will become ever more popular among Chinese consumers. We hope that Valio, a globally renowned food and dairy company, can continue to offer fresh and pure products of high quality, achieved through strong control of the quality chain from pasture to table, and continue to provide delicious and healthy food to consumers, as well as to boast better and faster development in the Chinese market."