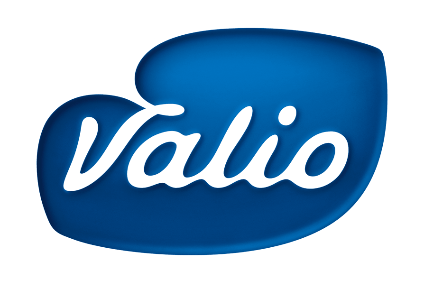 Finnish dairy co-operative Valio is to cut 80 jobs at its head office in the capital Helsinki after conducting a business review to improve competitiveness and profitability.
Valio had initially envisaged 80 to 100 positions would be lost after launching consultations with around 660 employees as part of a three-year "operational adjustment project".
After the completion of negotiations on 12 March, Valio concluded 80 jobs would go, along with the termination of fixed-term positions and through retirement arrangements, according to a statement. The changes are due to take effect on 1 April.
However, the review process has also led to the creation of some new positions, which will be offered to affected employees.
"Our special focus after completion of the cooperation negotiations is to support the re-employment of the individuals," said Marianne Tammela, the senior vice president for human resources. "We will invest in coaching to accelerate employment opportunities, and one of the outcomes of the cooperation negotiations was the creation of new roles that will be offered primarily to the individuals within the scope of the reductions."