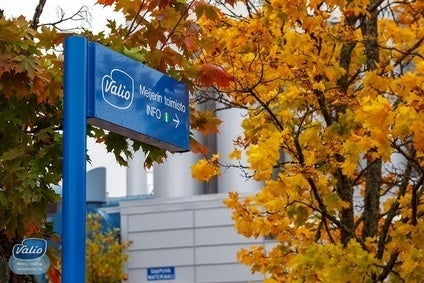 Finnish dairy group Valio has announced the promotion of long-time Valio executive Annikka Hurme to the post of CEO.
Hurme, formerly executive vice president and member of the group's executive board, took the helm today (6 October).
Valio said Hurme has "taken turns" in "heading up almost all of Valio's business and group operations" over the past seven years.
"A CEO with a thorough knowledge of Valio and the dairy industry is best placed to lead the company in the current challenging market conditions where Valio is being tested both by the economic slump in Europe and import embargo imposed by Russia," said Valio chairman Antti Rauhamaa.
The company did not detail reasons for the departure of outgoing CEO Pekka Laaksonen and representatives for the group were not available at time of press. However, Valio did say Laaksonen would be "released" from his duties today.