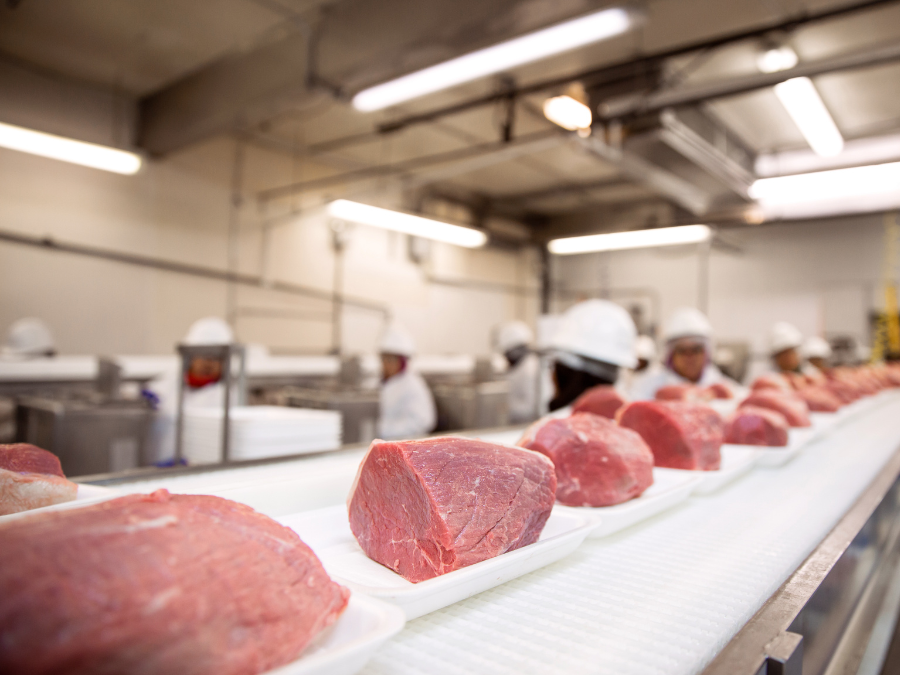 Spanish meat group Vall Companys has purchased a minority stake in Brazilian pork company Master Agroindustria.
Vall Companys will acquire just under 32.8% of the pork group. The deal is set to have "defined objectives of cash reinforcement and investments in the expansion of production, aiming mainly to meet demands, both domestic and foreign markets," according to a statement from the family-run Spanish company.
Master Agroindustrial has two industrial pork protein processing units, three feed factories and an administrative centre. The company produces over one million pigs per year thanks to its processed pork protein industry with a slaughter capacity of 3,000 pigs per day.
Last year, Master Agroindustrial turned over approximately BRL1bn (US$190.6m), distributes to over ten countries and has over 2,000 employees. Its commercial brand Sulita has over 140 different products on offer.
According to GlobalData, the Brazilian meat sector is expected to grow from BRL166.4bn (US$32bn) in 2020 to BRL227.8bn (US$45.6bn) by 2025, at a CAGR of 6.5%.
The management of Master will remain unchanged, with the sole addition of Vall Companys' participation in the Brazilian company's respective boards of directors and partners.
Vall Companys annually produces over 500,000 tonnes of pork, seconded by the 330,000 tonnes of poultry produced per year. It also provides flour and animal feed, with a presence in beef and cured meats too.
Earlier this year, Vall Companys took full control of fellow Spanish meat firm Embutidos Rodríguez, having previously owned 40%. The group purchased another Spanish meat company, Grupo Sada, in the year prior.