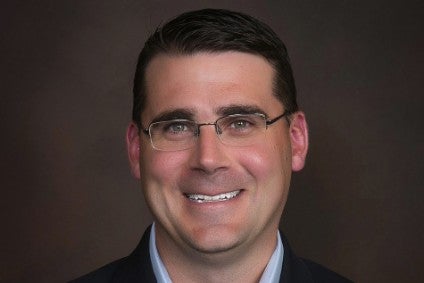 Valley Fine Foods of the US announced that Todd Nettleton will become chief executive of the meals, pasta and sauces manufacturer.
Nettleton is the California-based company's chief commercial officer with 20 years experience in the consumer-packaged goods industry, including stints at US-based food firm J.M. Smucker and Big Heart Pet Brands.
Ryan Tu, who was the president and CEO of the owner of brands such as Three Bridges, Pasta Prima and Artisola, is moving to take up the role of chairman of the board of directors at Valley Fine Foods.
"Todd has proven to be a strong business leader focused on driving innovative solutions to take Valley Fine in creative new directions," Tu said in a statement. "We believe that with Todd's leadership and focus on execution, we will continue to drive our core business and category growth via innovation."
Founded in 1984 by Chuck and Mei Tu, Valley Fine Foods has a food production facility in Yuba City, California, as well as another in Forest City in North Carolina.