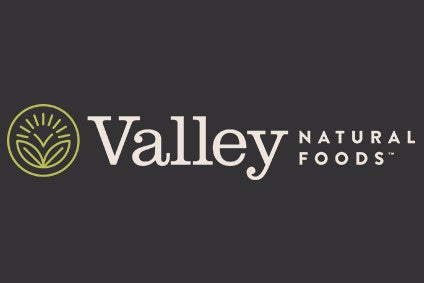 Increased demand for organic and natural meat products has led to Valley Natural Foods opening a new meat processing plant in southern Minnesota.

The US$2m wholesale meat processing plant, Valley Natural Meats, is situated in 16 acres of land. The plant will provide capacity for direct-market producers as well as manufacturing speciality and smoked and cured meats, jerky, hams and sausages for wholesale and retail customers.

"In Minnesota, particularly the South Central and Southwestern areas of the state, direct-market producers are faced with a lack of local processing capacity," said the company's CEO Jason Harstad. "This requires farmers to reserve processing time up to six months in advance, often resulting in the animals being 'past prime' for processing, and causing instability of supplying their retail/wholesale channels.

"In addition, longer transport distances to processing facilities increases cost to the producers and can affect the health and quality of the animals. Given these conditions, we believe Valley Natural Meats can share and effectively manage the organic, natural market."

Valley Natural Meats will begin operations later this year and has the capacity to process approximately 25 head per day, including cattle and hogs.

The new plant features a 4,400 square foot MDA and organic-certified meat processing plant, and a 4,000 square foot holding barn.

Next year the company plans to become USDA-certified to allow the sale of products outside of Minnesota and the processing of lamb and goats. Long-term processing of deer and bison is planned for 2018.

The company also has a license to add two buildings for growing plants and herbs at a later date.

"Our new processing facility will be different from most smaller, niche plants in that it will process naturally and humanely raised, grass and organic-grain fed, locally produced meats, and will be one of a few certified, organic multi-species beef and meat processors in the entire state," said Harstad.

Since 2007 demand for grass-fed and organic meat has grown by 30%, according to data from the Wallace Centre. It forecasts that grass-fed beef will comprise up to 40% of the total beef market within the next ten years, with increasing consumer demand and interest in locally produced and processed meat products.