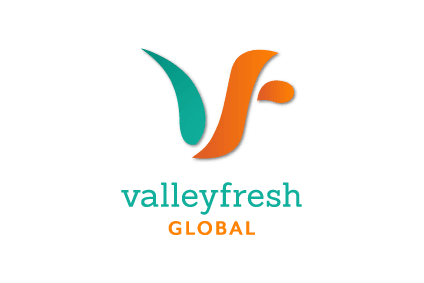 Australia-based produce supplier Valleyfresh, part of the Freshmax Group, is expanding operations to the Indian subcontinent and Middle East with the opening of two new offices next month.
The produce importer-exporter is to launch offices in India and Saudi Arabia on 1 July as part of its strategy to "deliver on-the- ground support" in regions in which it operates.
Valleyfresh exports director Doug Hammons said: "Not only will this help us to better service each of these regions locally, but also deliver stronger opportunities to supply them from our major export bases in Australia and New Zealand, the US, South America and South Africa."
Gurdip Singh, who most recently represented the Washington Apple Commission in the Indian subcontinent, will head up the Valleyfresh Indian office. Singh has more than 18 years of experience in fresh produce.
In Saudi Arabia, Valleyfresh has brought in Naseem Azam, who was formerly with local firm Abbar & Zainy Cold Stores and has held global sales and operations positions.
Freshmax exports fresh produce to more than 25 international markets. The company has expanded rapidly over the last four years. In addition to Valleyfresh Australia and Valleyfresh North America, Freshmax acquired Holman Fresh, OzTaste, Panda Ranch and De Luca. The firm merged with New Zealand's Crasborn Group in 2014.