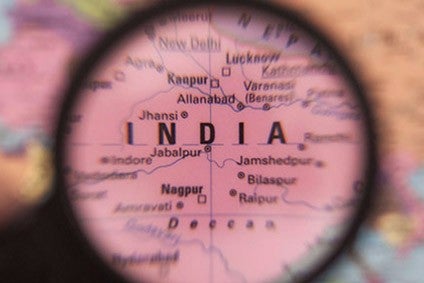 Value-added dairy products (VAP) in India are set to grow 50% faster than the sector, according to a study from Mumbai-based research organisation CRISIL.
It suggests such products will grow at 14-15% annually over the next three fiscal years.
Its research, based on 100 dairy firms which together account for around 60% of the sector's revenue, suggests a healthy future for the sector overall with steady growth in milk sales also predicted.
But its study of Indian dairy firms, and the market they are operating in, shows rising income levels, changing lifestyles and increasing health and quality consciousness is leading to higher revenue growth from VAP compared with milk.
Anuj Sethi, senior director for CRISIL Ratings, said: "We believe VAP revenues will continue to benefit from rising urbanisation. And with more women joining the workforce, fewer homes would continue the chore of processing milk into curd and butter in the urban and semi-urban areas.
"Firms with higher VAP share are better placed to take advantage of this."
But CRISIL is predicting the high growth in VAP will necessitate investments in capacities and infrastructure.
It foresees organised dairies spending around INR140bn (US$2.04bn) over the next three fiscal years.