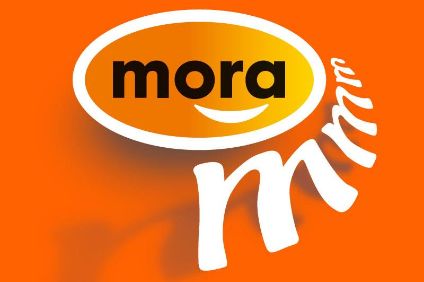 Dutch food group Van Geloven, majority-owned by McCain Foods, has announced a tie-up with local peer The Vegetarian Butcher to launch more meat-free products in the Netherlands.
The partnership is focusing on Van Geloven's Mora brand, with the first products, including a vegetarian croquette, to hit the retail and foodservice channels in the country "early next year", according to a statement from Mora.
Citing data from the University of Wageningen, Mora said the companies were responding to the growing numbers of consumers who were vegetarian or wanted to eat less meat. It said there were 750,000 vegetarians in the Netherlands, while two-thirds of the country's population were "flexitarian".
Marcel Joosten, the marketing director of Van Geloven, said: "Every Dutch person is entitled to a croquette, with or without meat. We are proud that with this collaboration we can merge the best of both worlds and give a valuable new impetus to our Mora brand."
Jaap Korteweg, the founder of The Vegetarian Butcher, added: 'We have now launched a large assortment of meat and fish substitutes on the market. By working together with a snack authority like Mora, we are making vegetarian snacking even better and more accessible. Above all, we want to bring a range of snacks to the market that taste as they should taste. Both for the meat lover, flexitarian and vegetarian."